Onboarding New Employees: How to Tailor the Process for Quick Integration and Long-Term Retention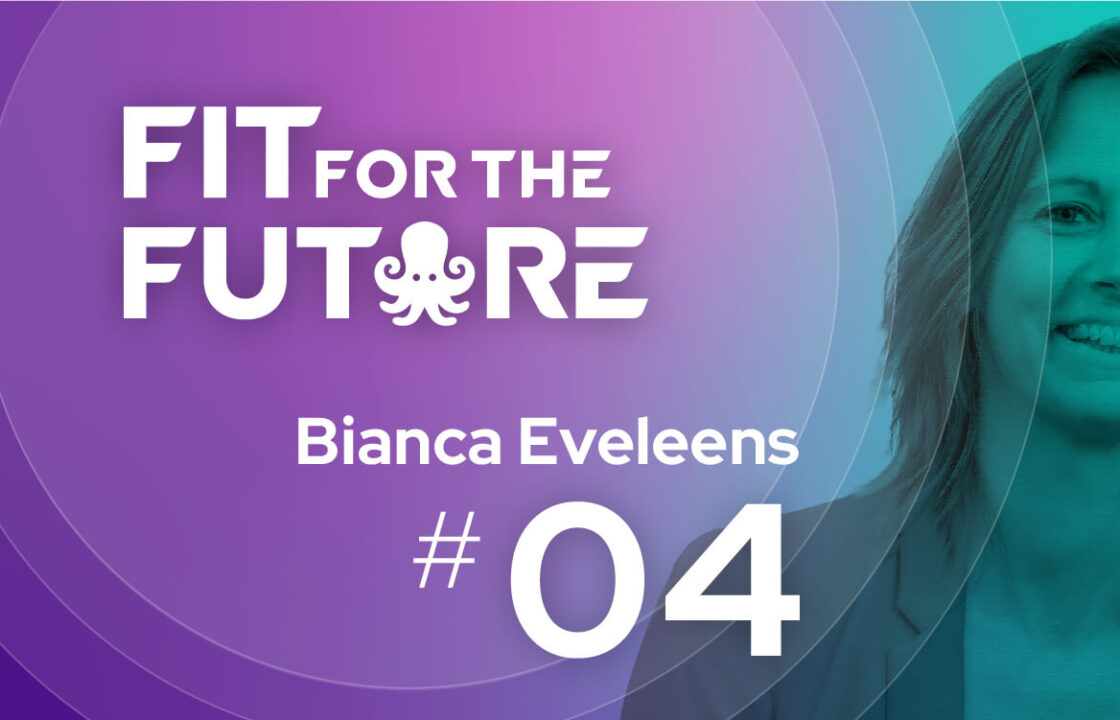 The first blow is half the battle!

An employee's journey starts at the onboarding fase right? Bianca Eveleens, Senior Trainer/Coach/Advisor at Coniche, shares her insights and extensive experience on onboarding and pre-boarding. What are the major pitfalls and what do you do when you don't have time for a good onboarding? Should this be on or offline? Or maybe a combination of both? You'll hear all about it during our 4th episode of Fit for the Future.