Run like clockwork with Learning Services
Saving time and money sounds like a pipe dream. Archipel Academy's Learning Services take operational, financial and administrative processes off your hands. We manage it all! In short: you can focus on your core business again.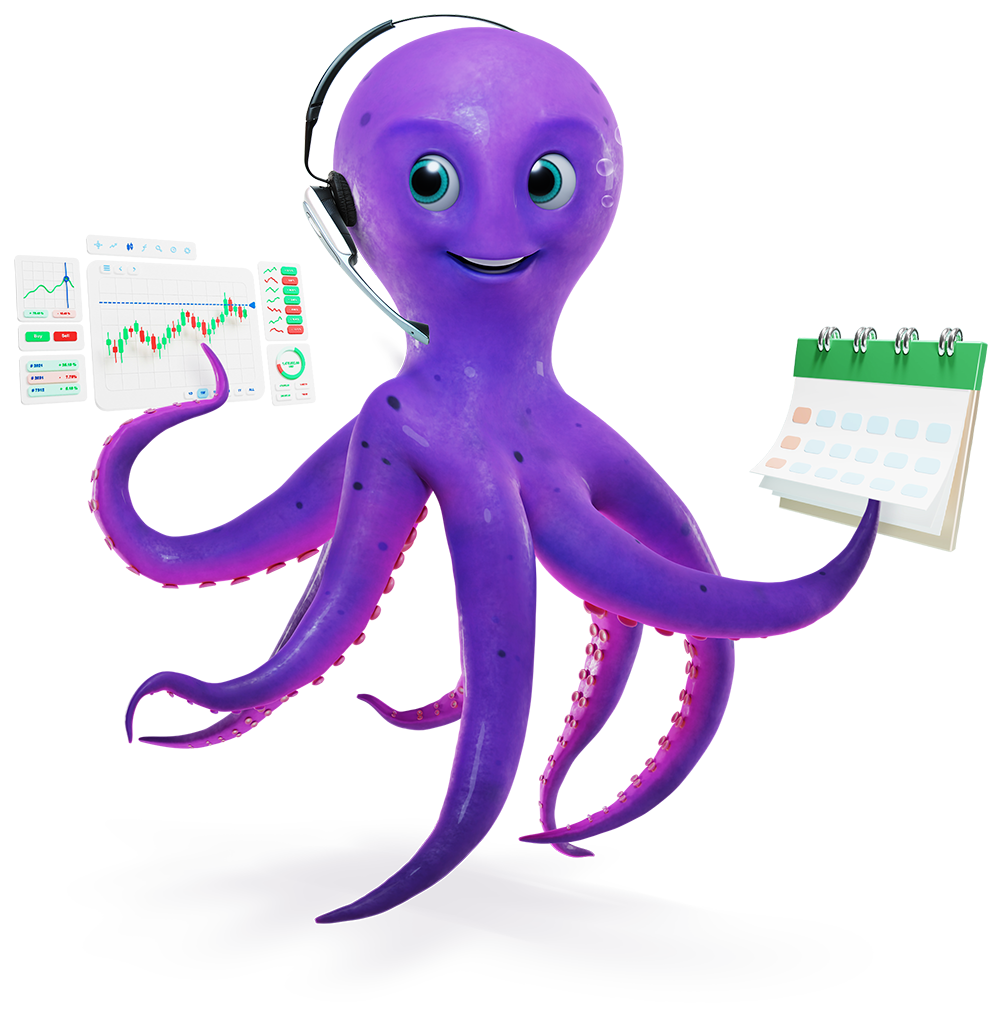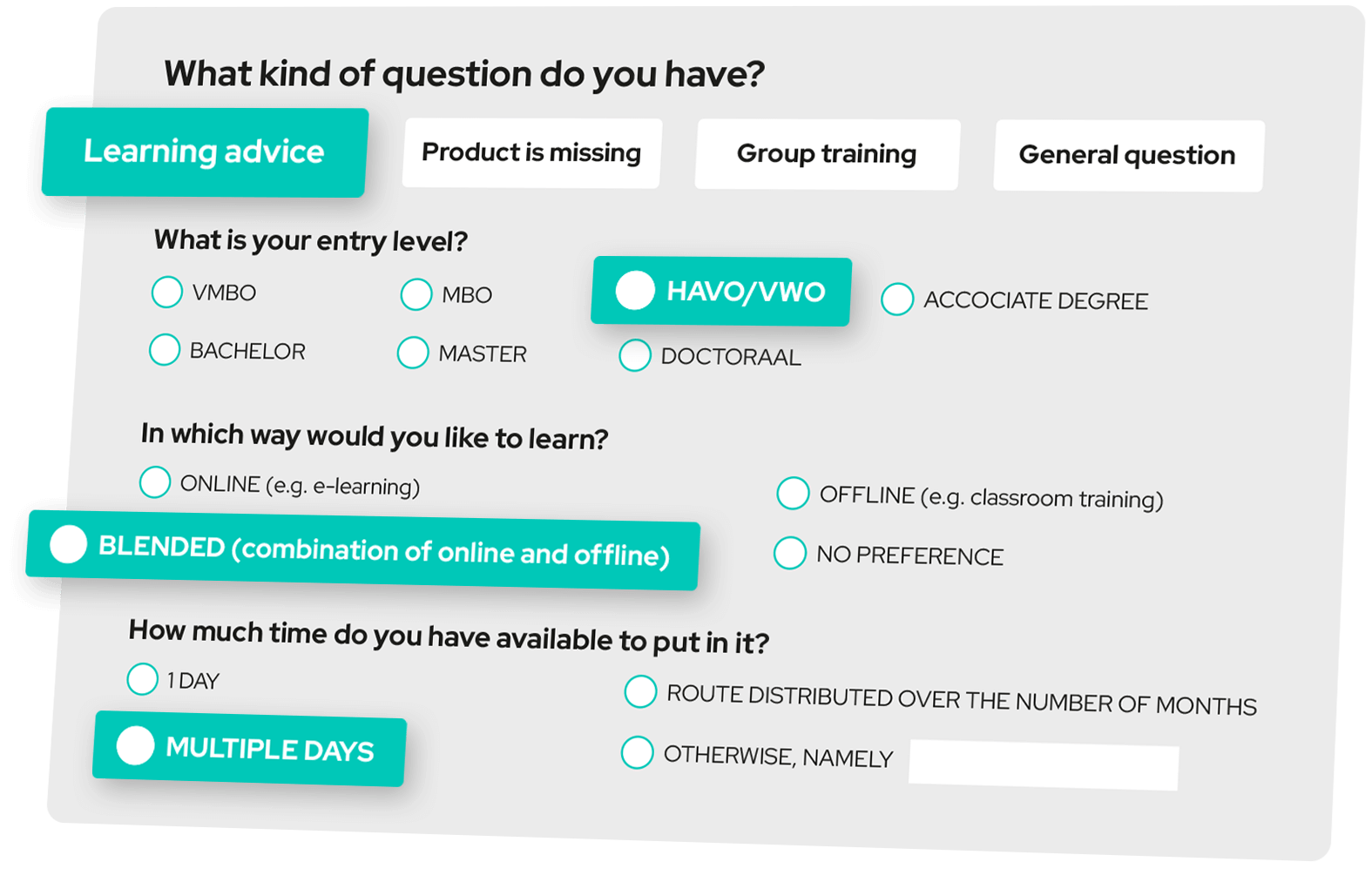 Everything arranged down to the smallest detail
You can keep both your hands free as we organise and manage the training courses for you, right down to the smallest detail. From planning to evaluation, we're on top of it. This leaves you time to run the rest of your business.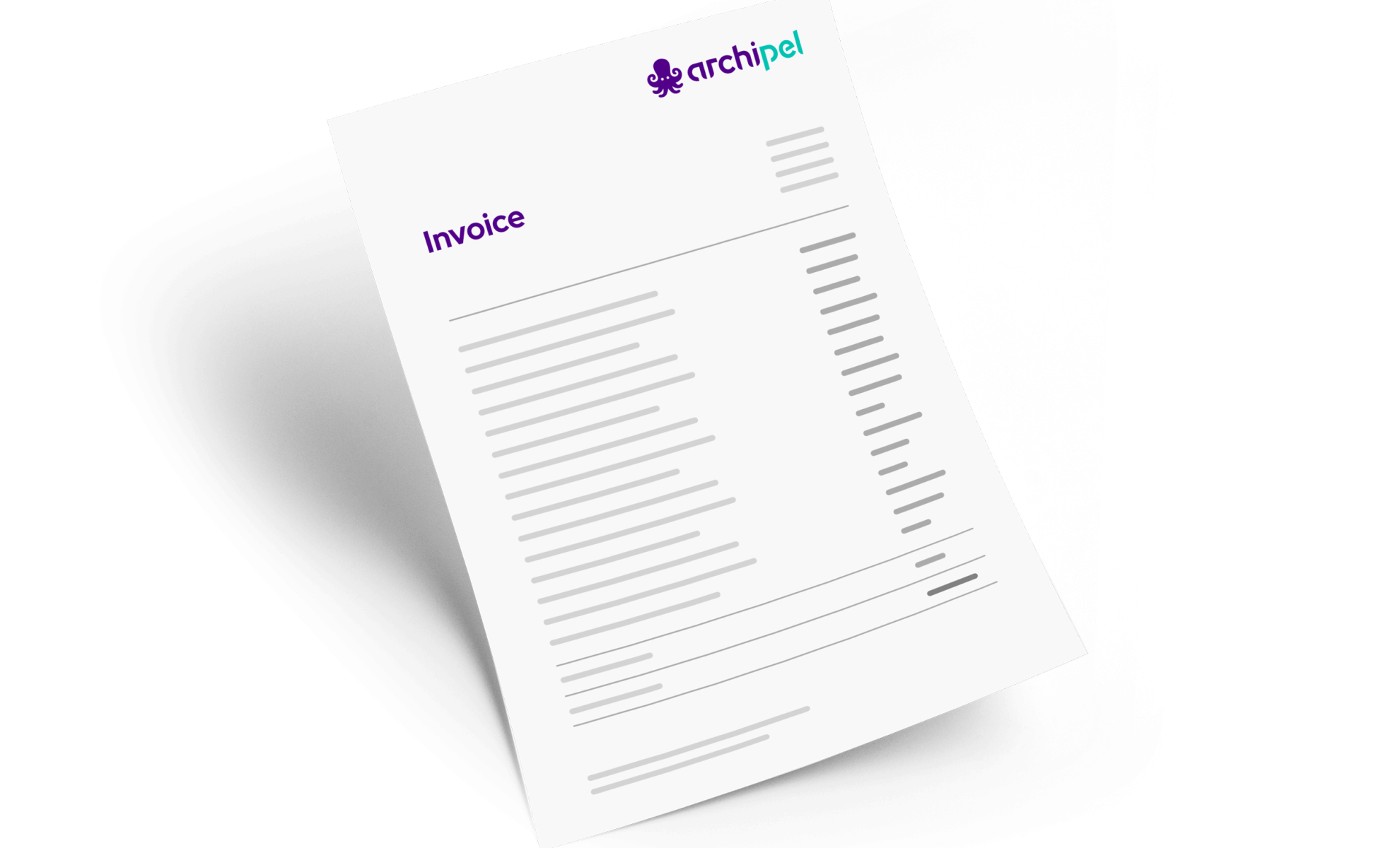 Everything clearly laid out in one invoice
How does invoicing work? It's very simple: we arrange all the financial processing for you. We make sure you get one invoice per month. Your finance department will thank you.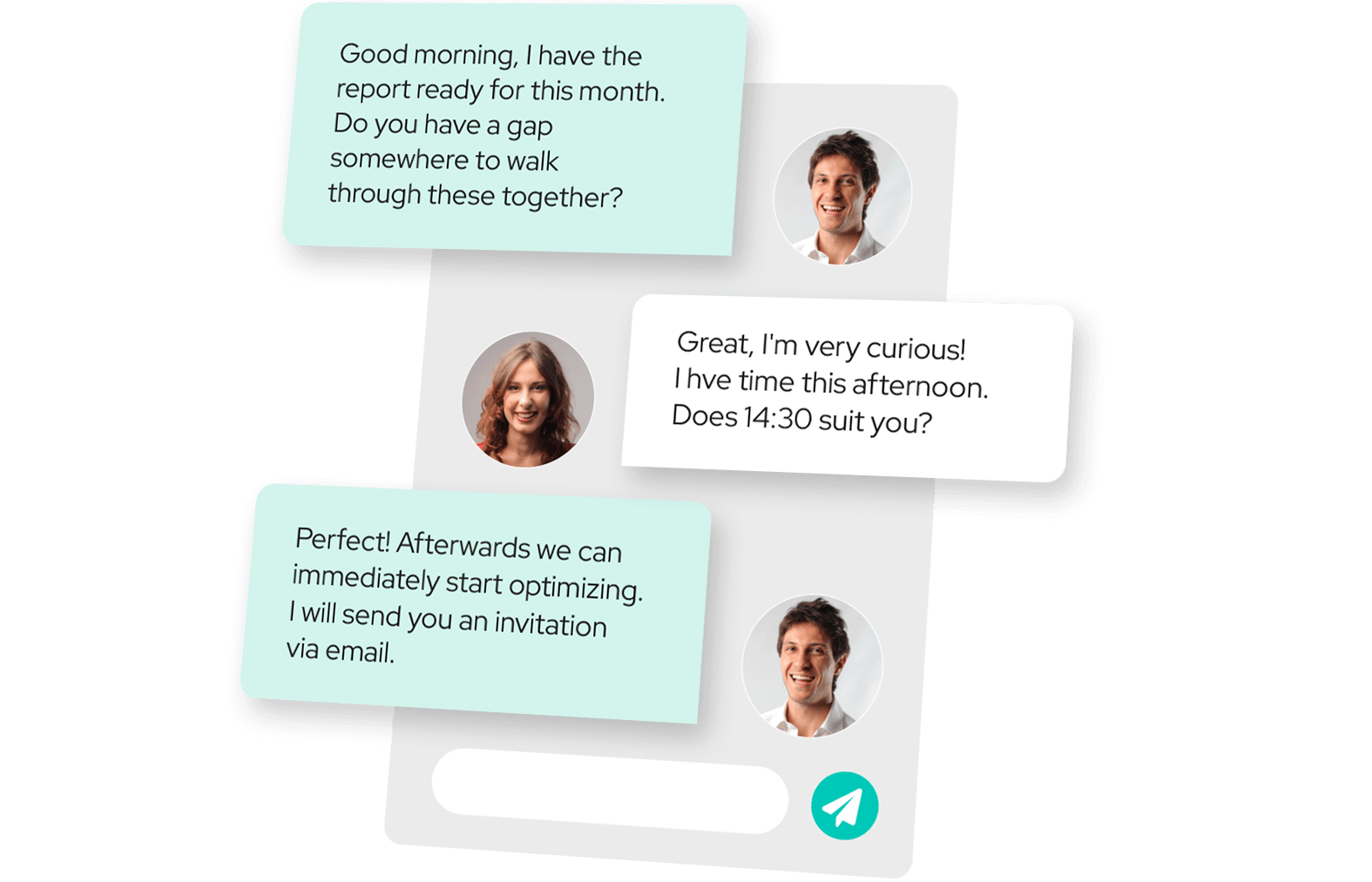 It's all about customer success
We do all we can to maintain a successful collaboration. That's our job. And if you aren't satisfied, then neither are we. Your personal Customer Success Manager will monitor KPIs and make adjustments as needed.
We are keen to support you
All our consultants make it their mission to grow every organisation without limits. How you do that is up to you as an organisation. We are happy to help you get there.