A team of experts at your fingertips
At Learning Consultancy, we always have the right expert on hand for your organisation. We are at your service when it comes to setting up programmes such as virtual reality onboarding courses or creating e-modules. We can advise your organisation, team or colleagues on learning and development issues. And if you prefer, we'll simply send a consultant on secondment to you on site.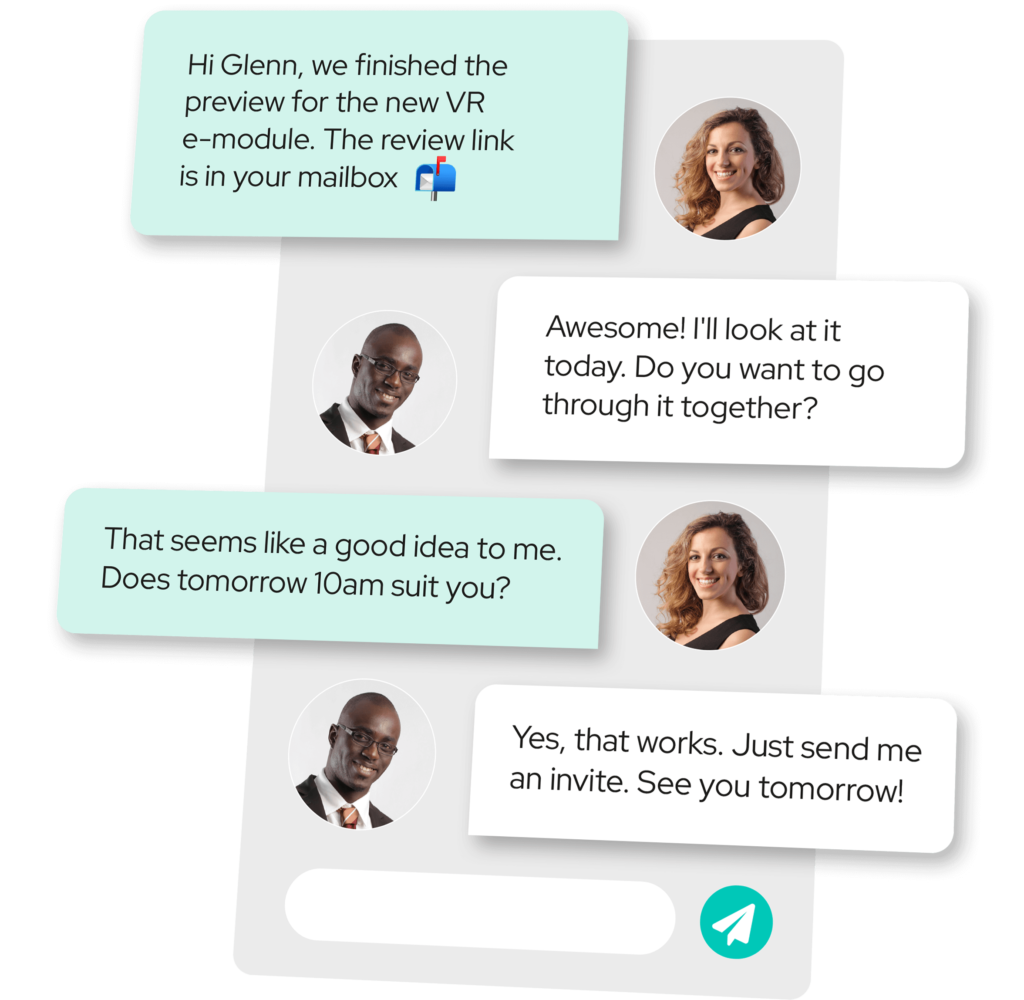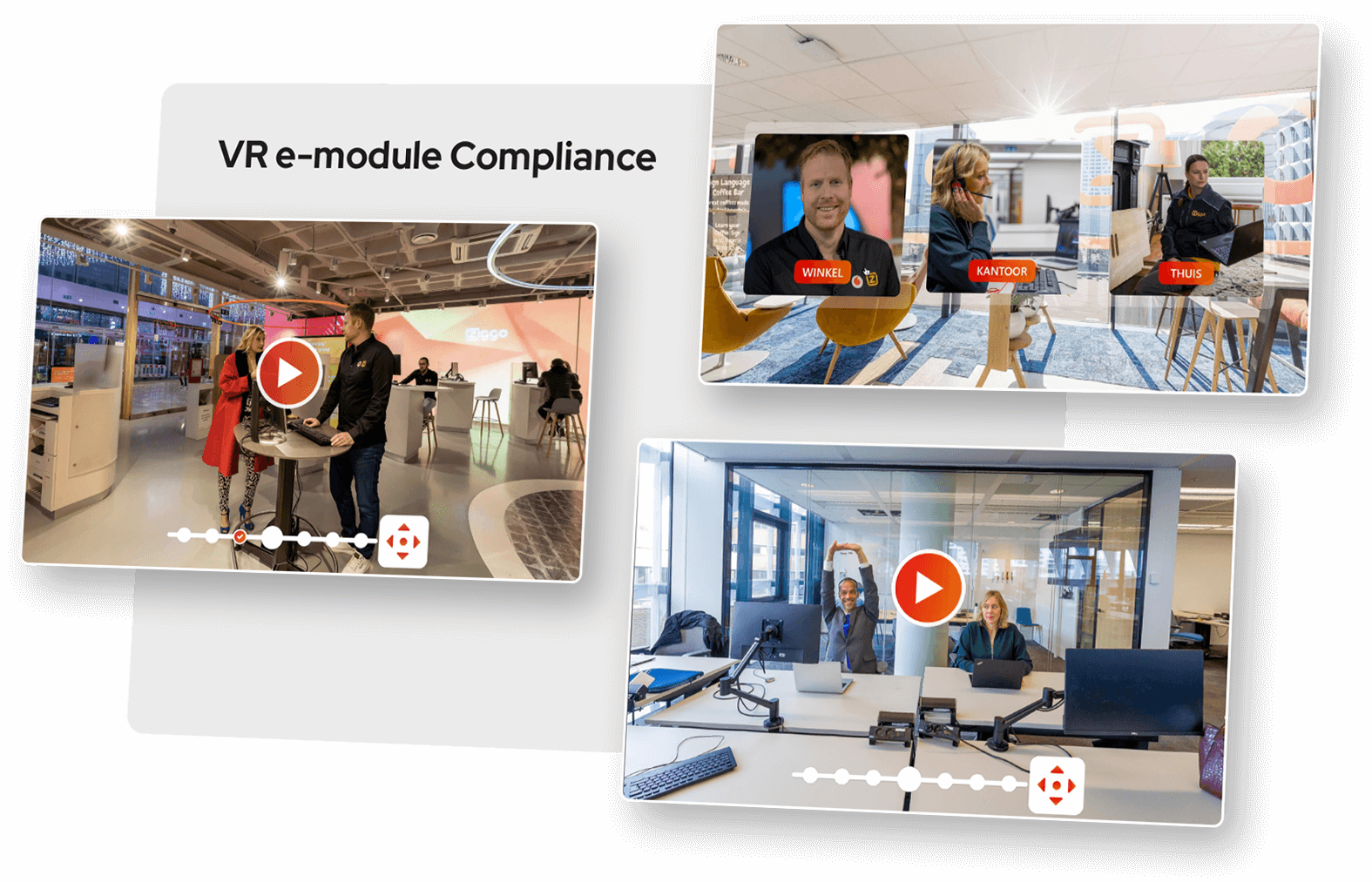 Optimum impact
with e-modules
To find out which e-modules are right for your organisation, our creative consultants will bombard you with questions. Not literally, of course. But they always make sure to ask the right questions so that the selected e-module is the perfect fit for you. Because whether your organisation goes for interactive e-learning or opts for full virtual reality, it has to inspire people to want to learn. Only then will it have the optimum impact.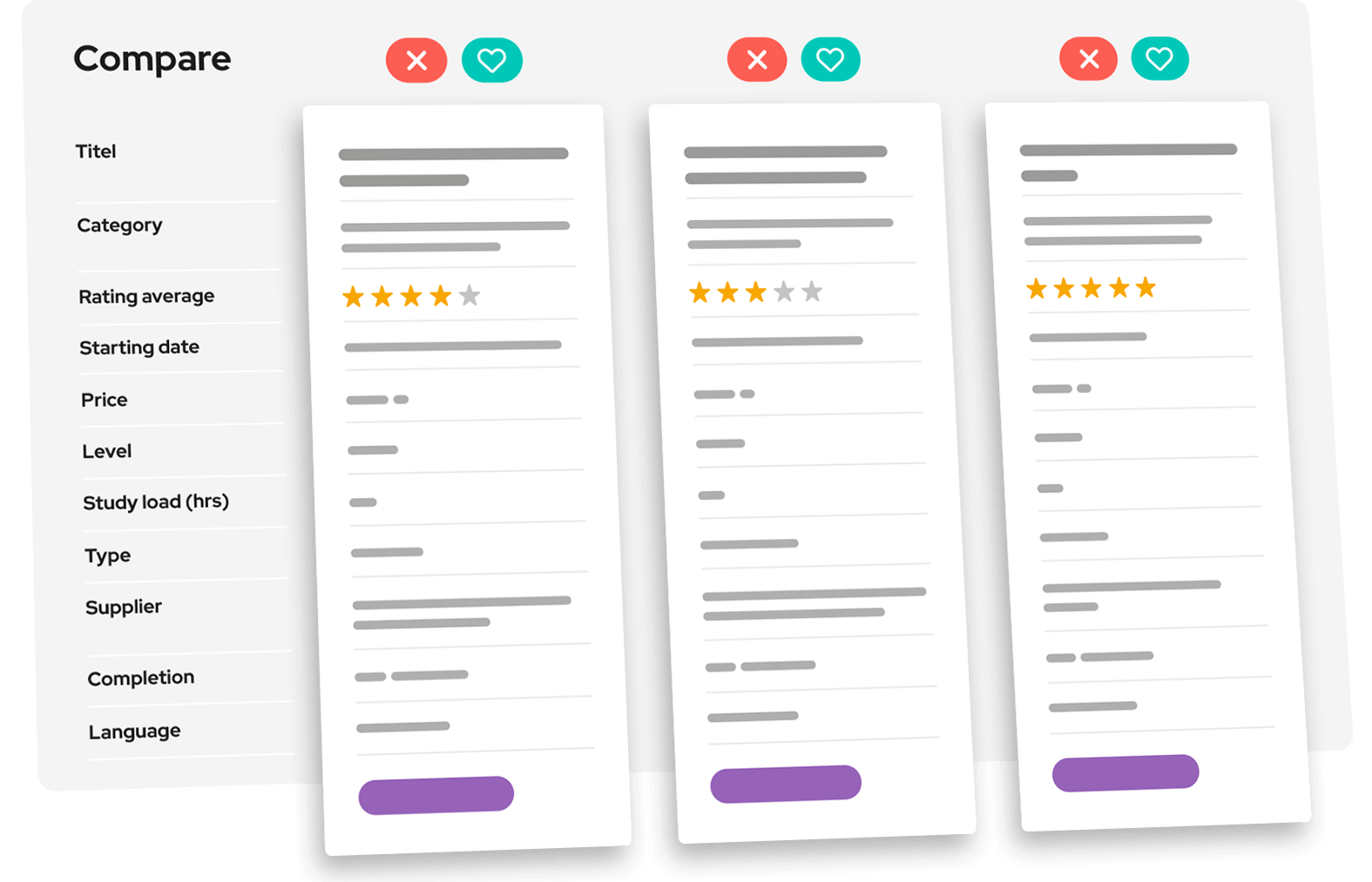 Customised advice
Our consultants know how to deal with difficult questions about learning. They are experts in a variety of consulting issues. This allows them to give your organisation the best advice at an individual, team and organisational level. Do you have a strategic development issue? Our experts are happy to get their teeth into that too.
We are keen to support you
All our consultants make it their mission to grow every organisation without limits. How you do that is up to you as an organisation. We are happy to help you get there.