Archipel Academy
& partners
We don't create our offer on our own. With the help of our partners, we can expand and enrich our learning offer, as well as improve its quality. For you as a partner, this means that you not only have access to new clients, but you also have a larger reach, enabling you to increase your clout. All within a fully automated process that allows you to identify learning needs directly. It's pure profit.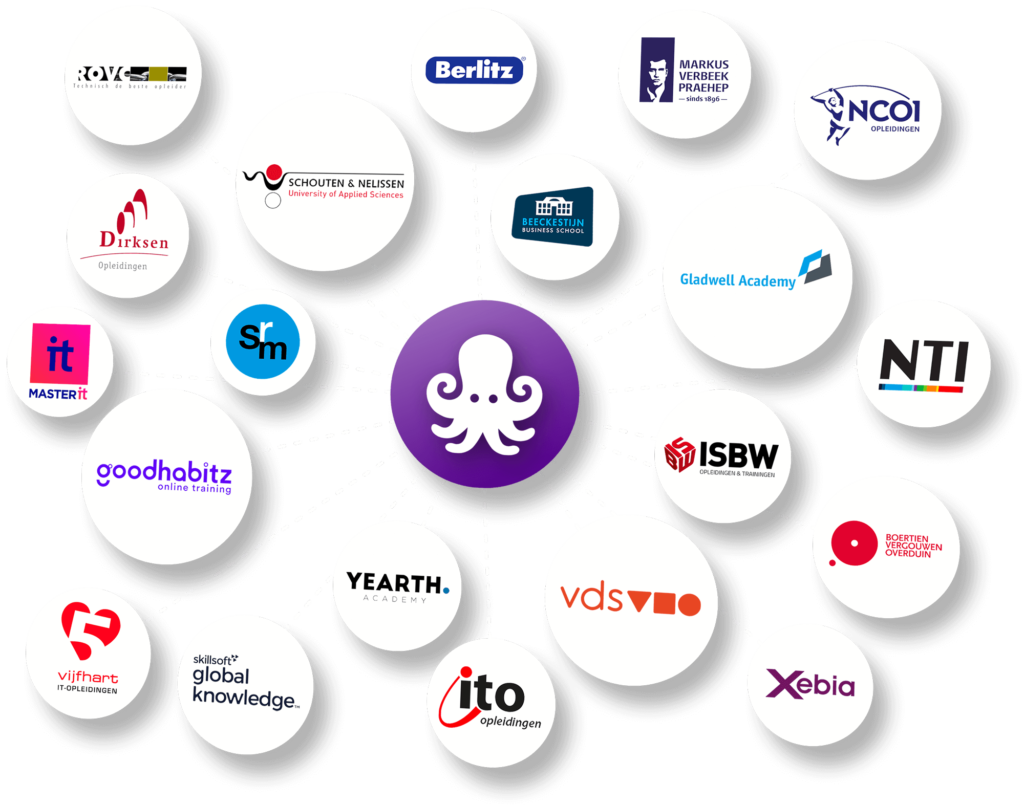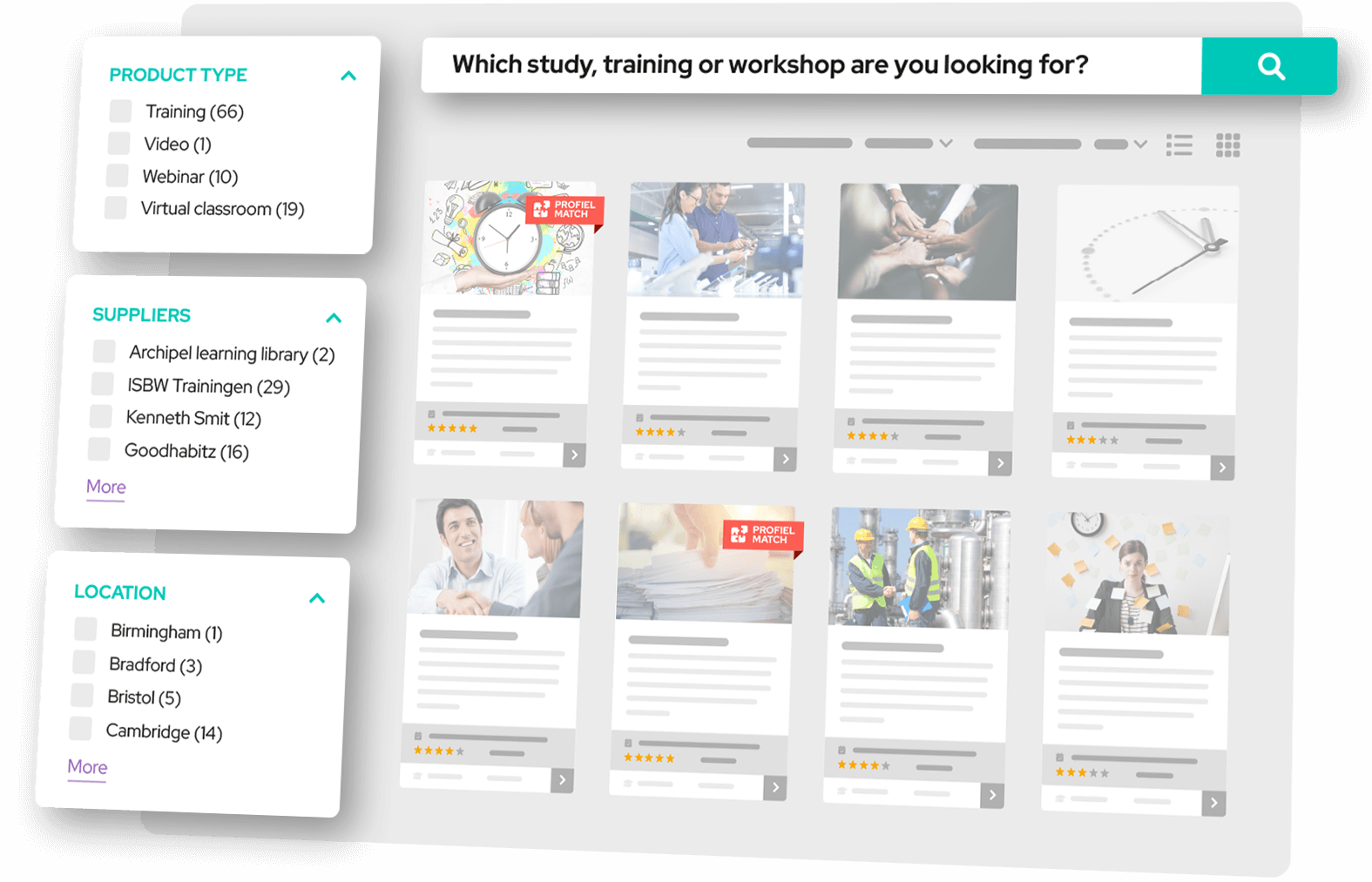 Increase the number of bookings
As a partner, you will introduce your learning offer to our clients. Every day, over 2500 organisations use our all-in-one learning platform, which makes an increase in the number of bookings virtually guaranteed.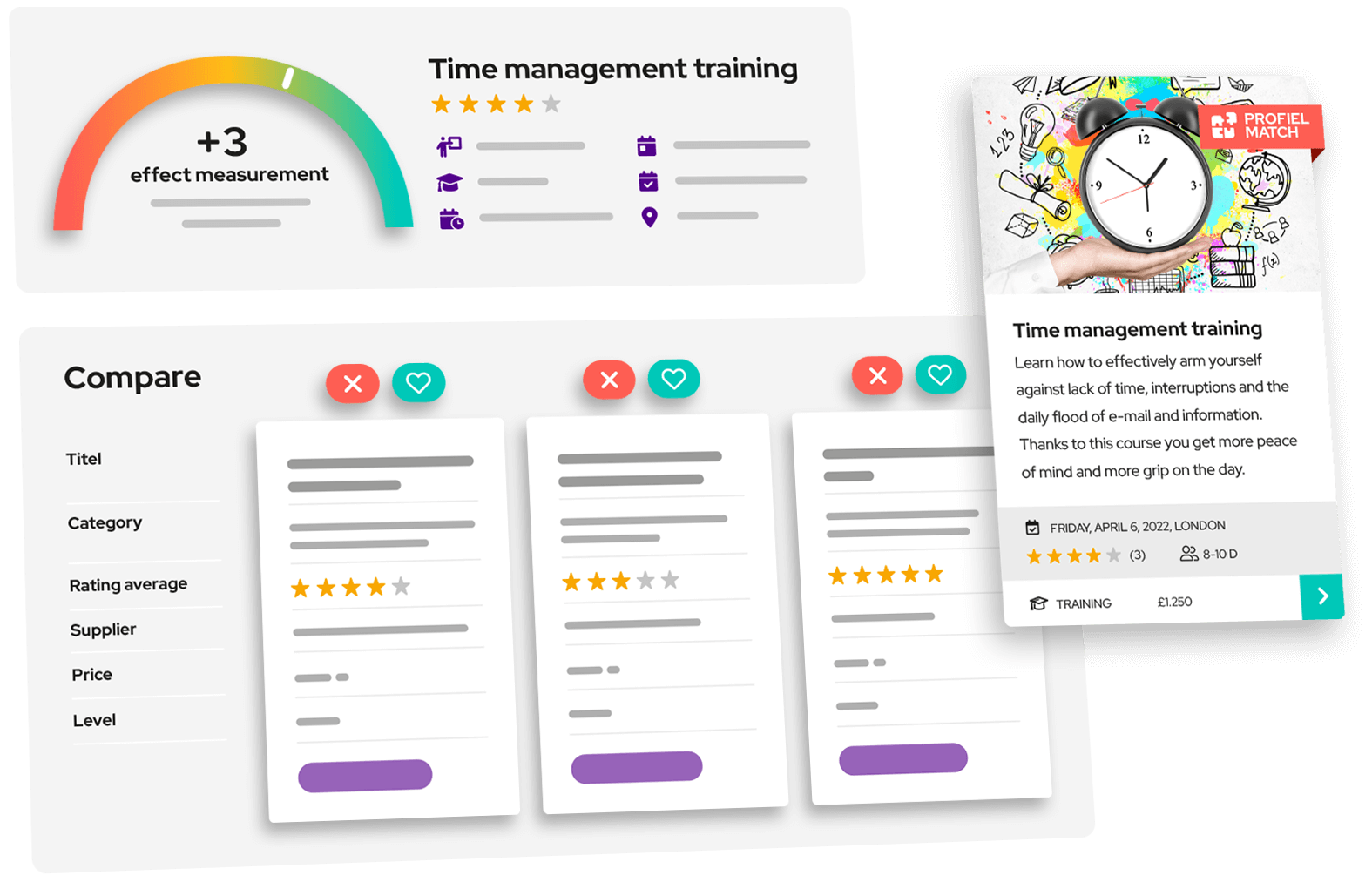 Concrete insight into actual training impact
Employee ratings indicate whether they have enjoyed the training or education course. Actual impact is determined using multiple pulse measurements among multiple 'peers'. This gives partners insight into actual training impact too.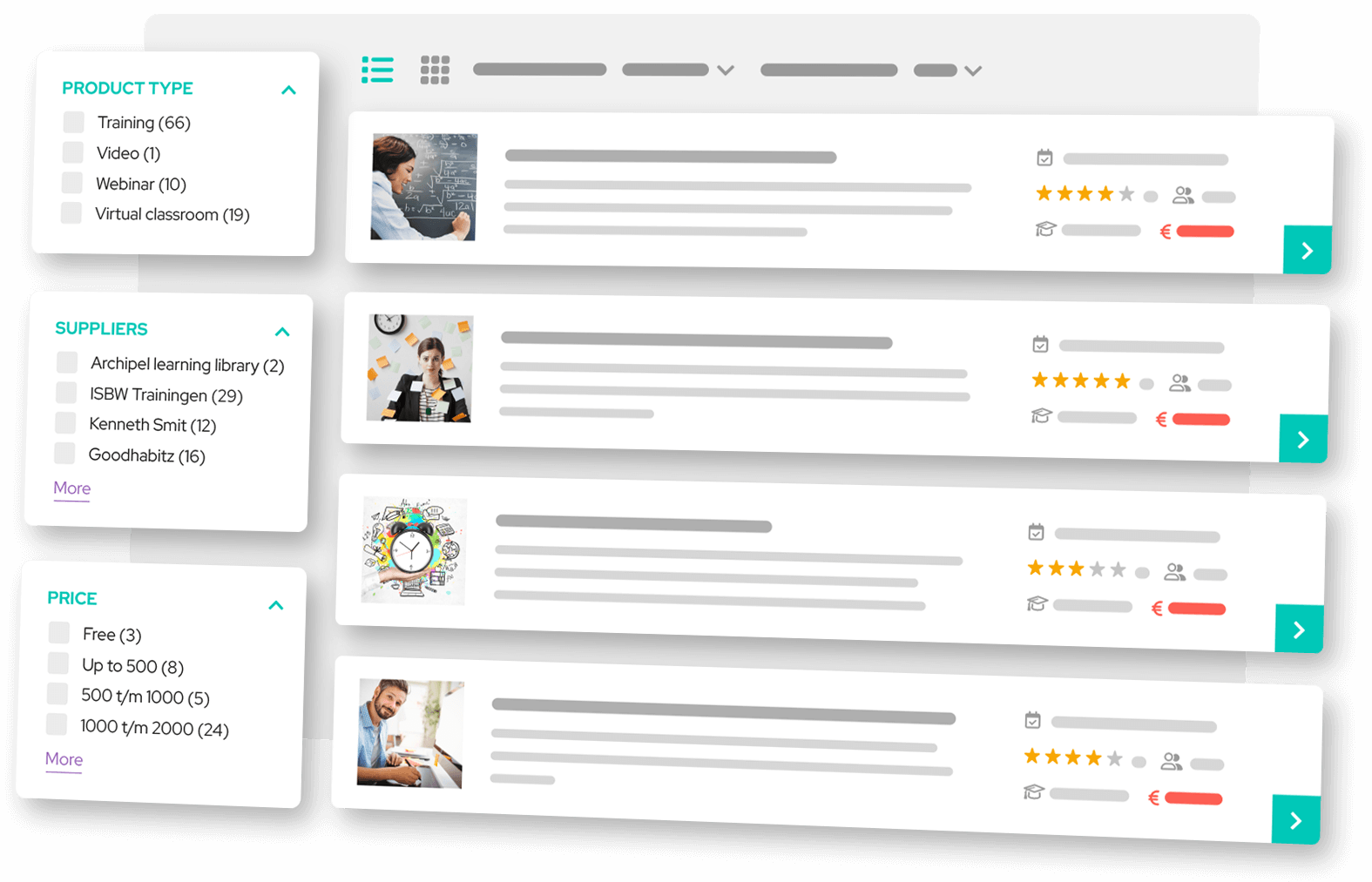 Expand your reach
Archipel Academy's all-in-one learning platform is used by over 750,000 employees every day. Through our platform, your learning offer will gain visibility in various sectors, such as construction, finance, government and semi-government bodies, business and public services, and healthcare.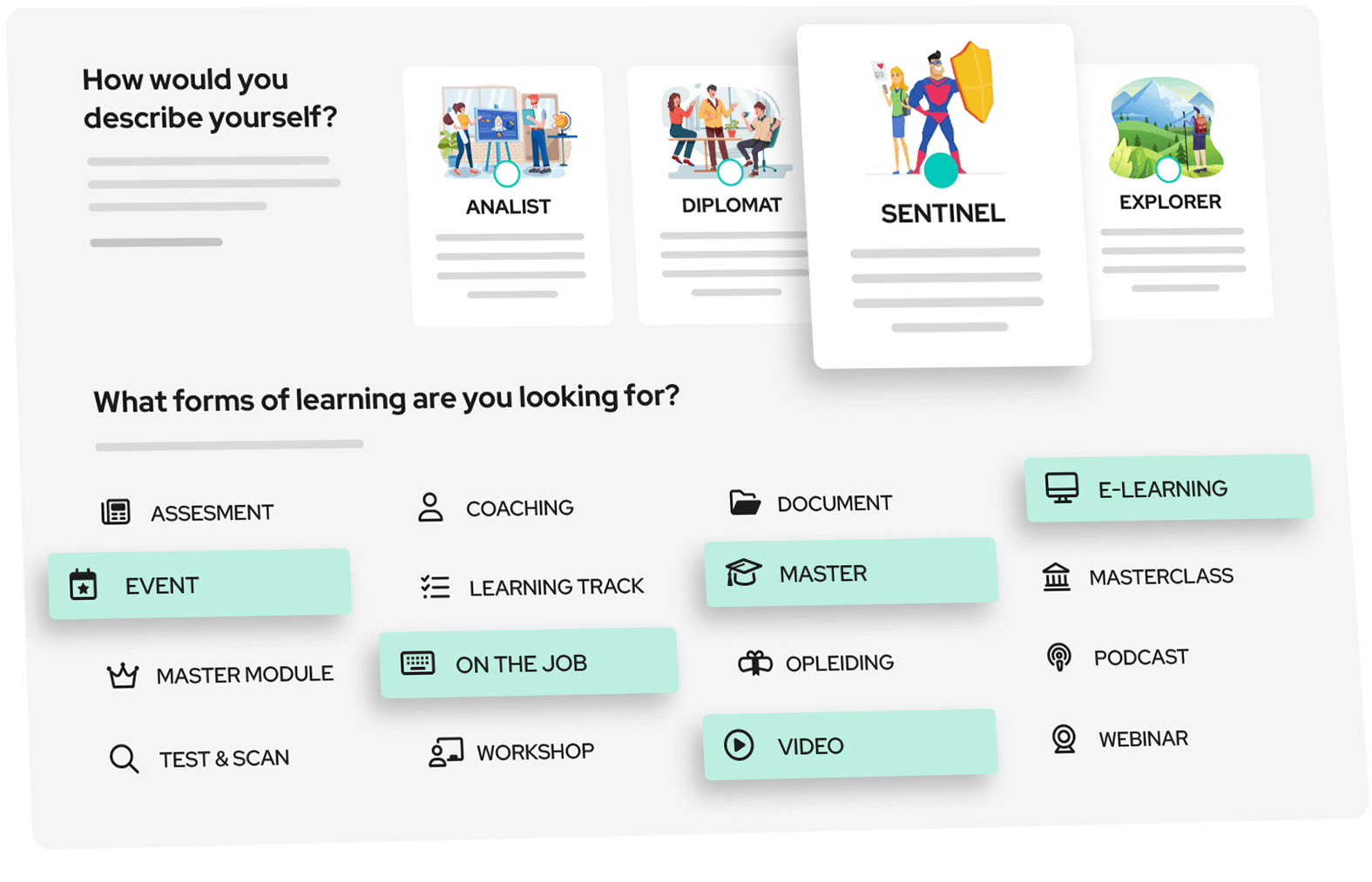 Personalised learning suggestions with Archi Intelligence
Our smart algorithm provides relevant learning suggestions according to your employees' learning profiles and personal ambitions. Each user therefore receives customised learning plans that can accelerate their development and make it more effective. Our learning advisors are there for them every day if they need a 'human touch' too.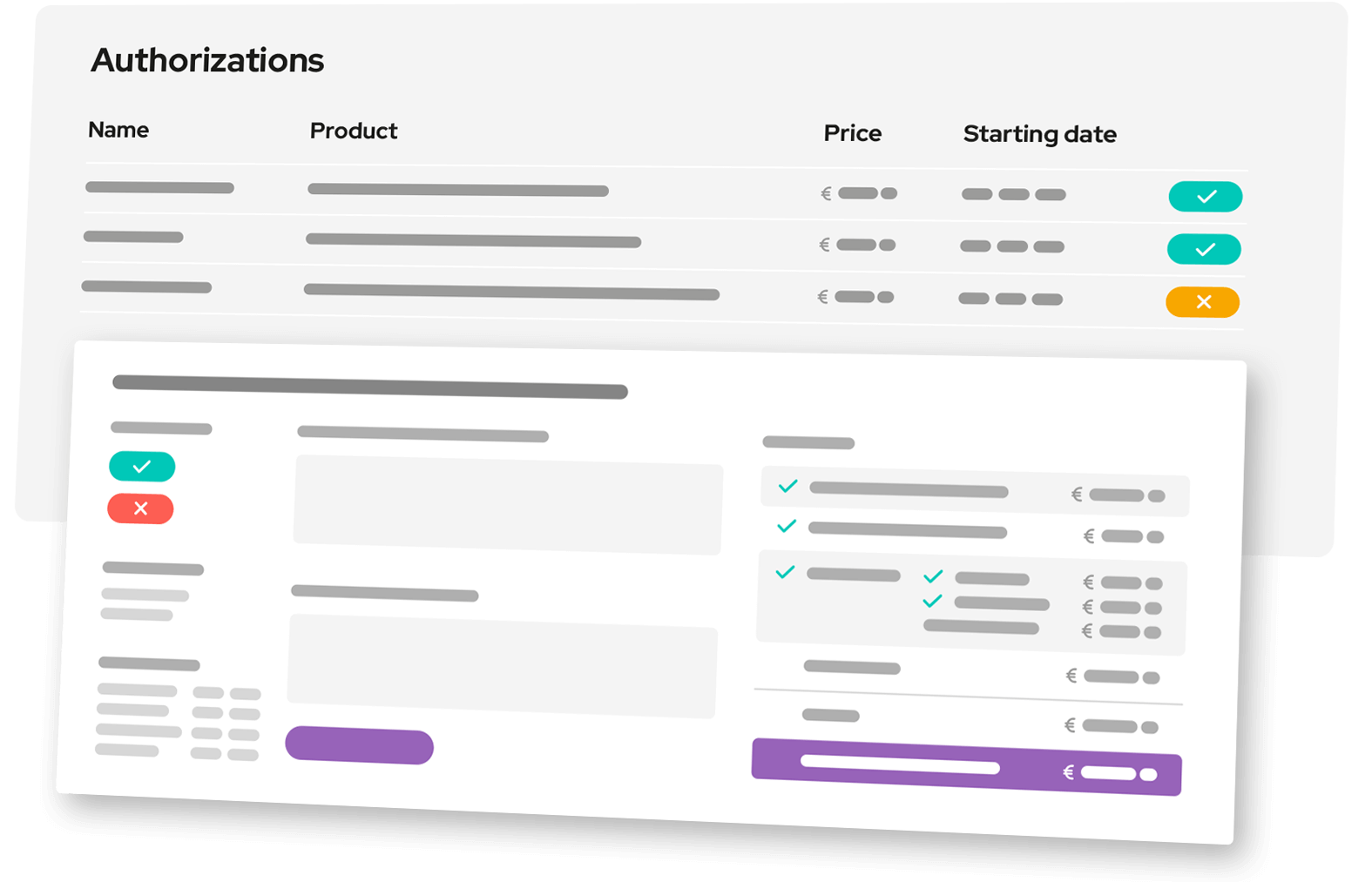 Automation saves time and money
We automate the searching, booking, invoicing and evaluation process. We also take a proactive approach to managing the success of our collaboration. Together, we can save time and money.
A selection of our partners. Will you join them?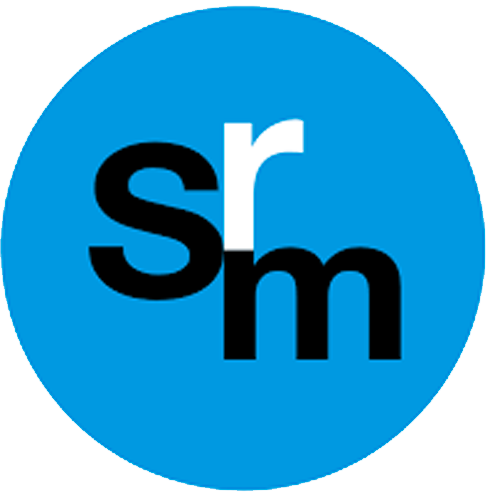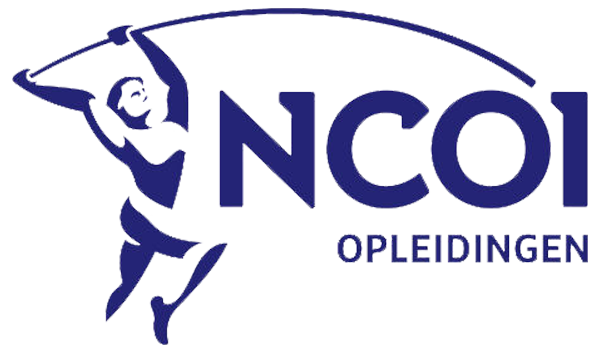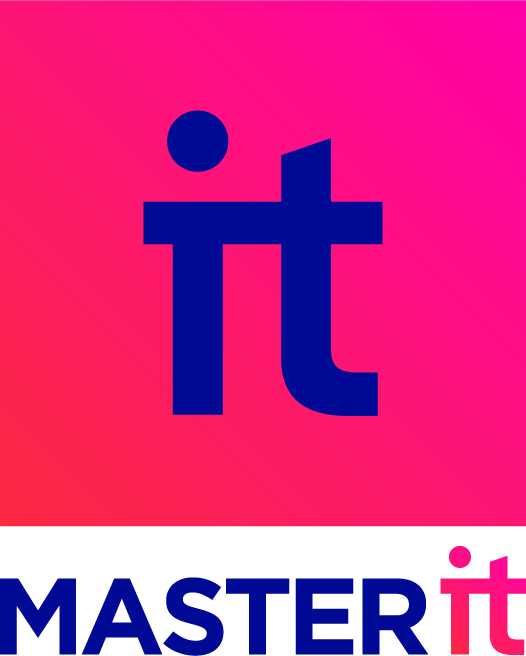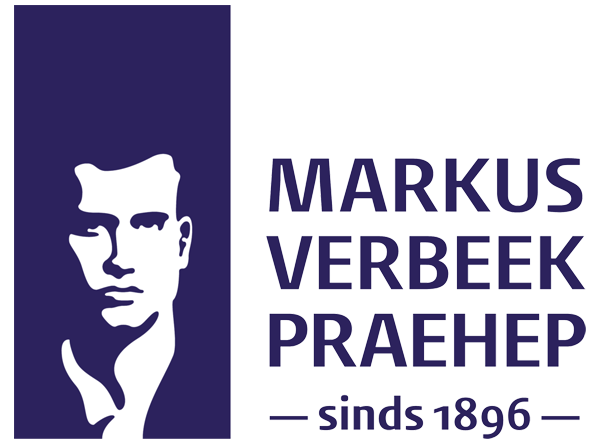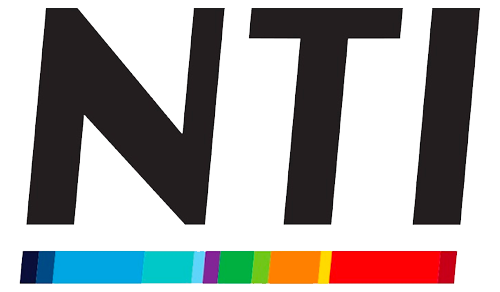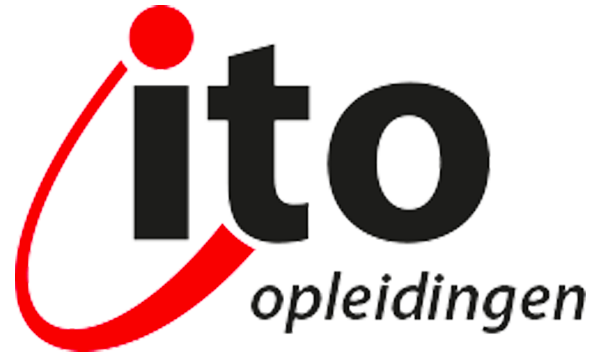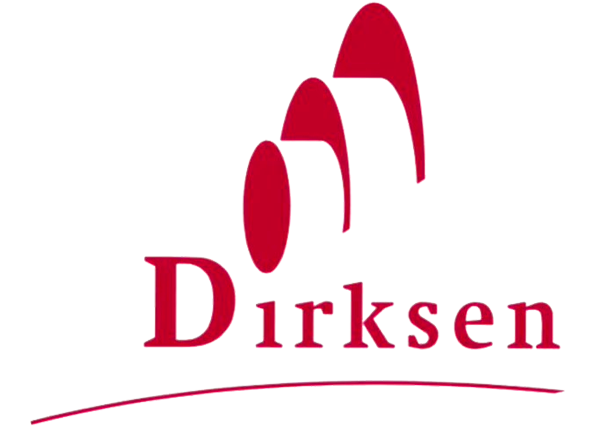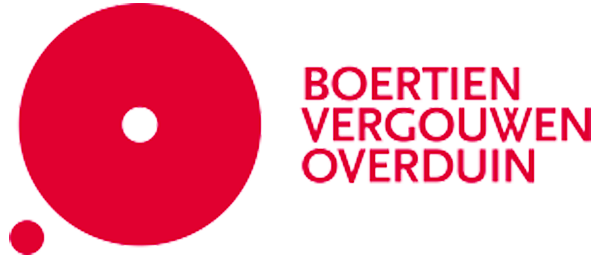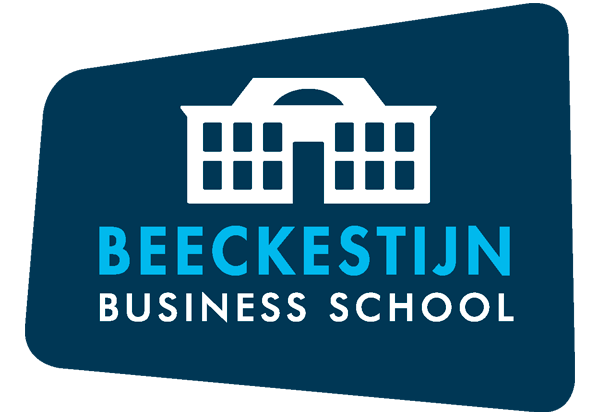 Getting started with Archipel Academy?
A consultant can show you all the functionality  and possibilities of our platform. Ask anything you like to know and be inspired by the customer cases and demo.