Would you like a coffee?
We would love to get to know you! We can take you on a half-hour virtual tour and tell you all about the myriad possibilities at Archipel Academy. The great advantage of this is that you can see how it all works and ask any questions on the spot.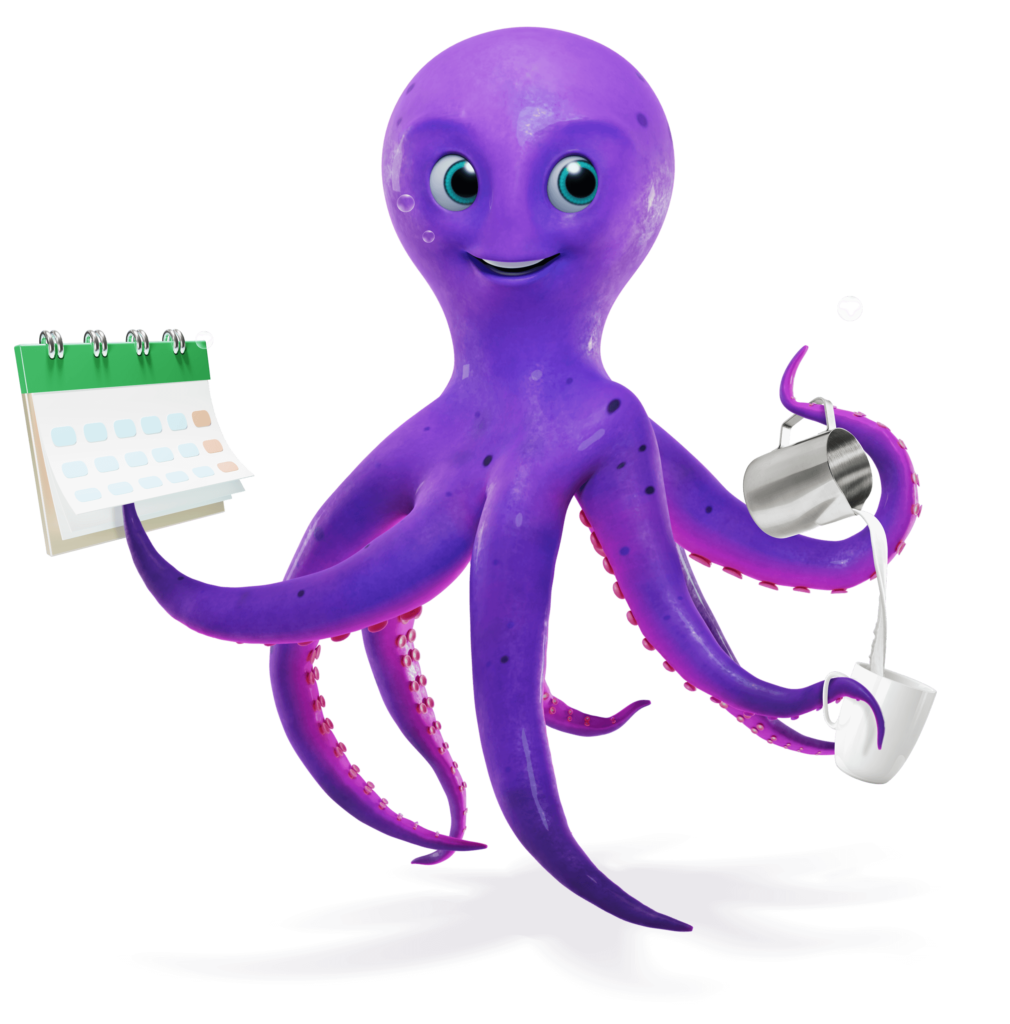 By clicking on the 'Submit' button below, you are giving Archipel Academy B.V. permission to store the personal information submitted, to process it and to provide you with the requested information.