Archipel Academy
The next EdTech Unicorn for unlimited growth
Keeping employees and companies relevant in an ever-changing world.
We believe in lifelong learning. Ongoing development – regardless of age, rank or position – so that employees and organizations remain 'fit for the future'. More and more challenges are forcing organizations to change faster. Archipel Academy helps organizations to make learning and development not only flexible and effective, but truly future-proof.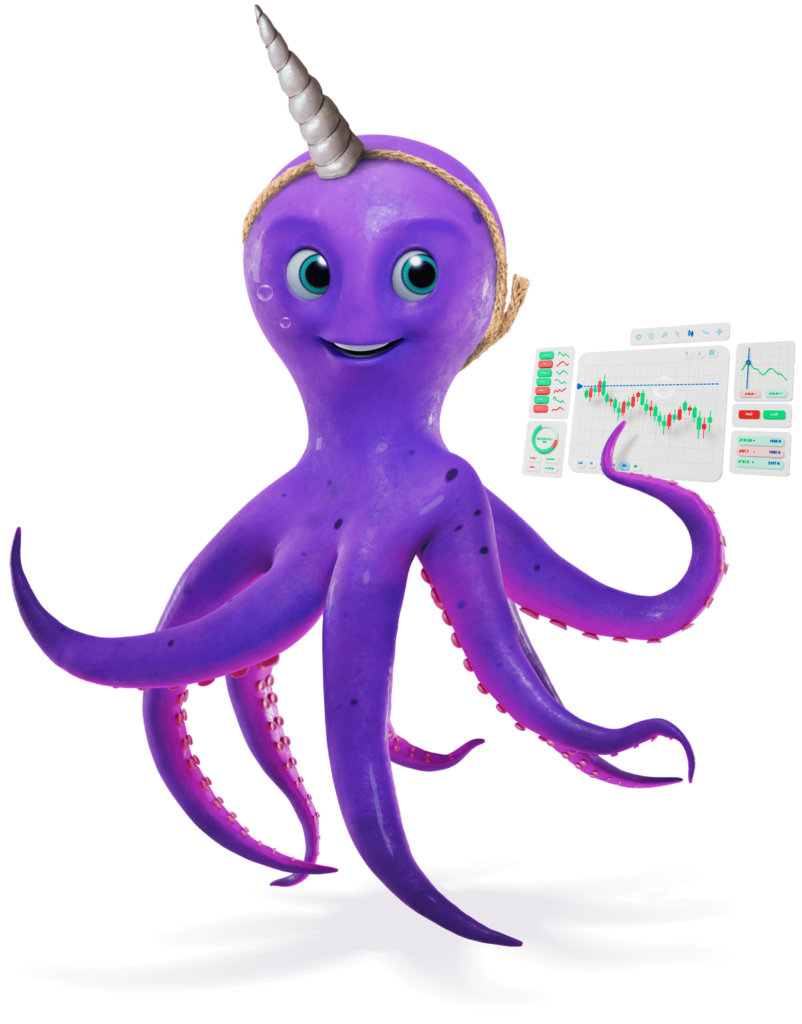 The common reality large corporates face
Due to our heritage as learning consultants we understand the challenges of the corporate learning industry very well. Too often these known issues keep large corporations from creating a flexible and effective learning environment to sustain their growth.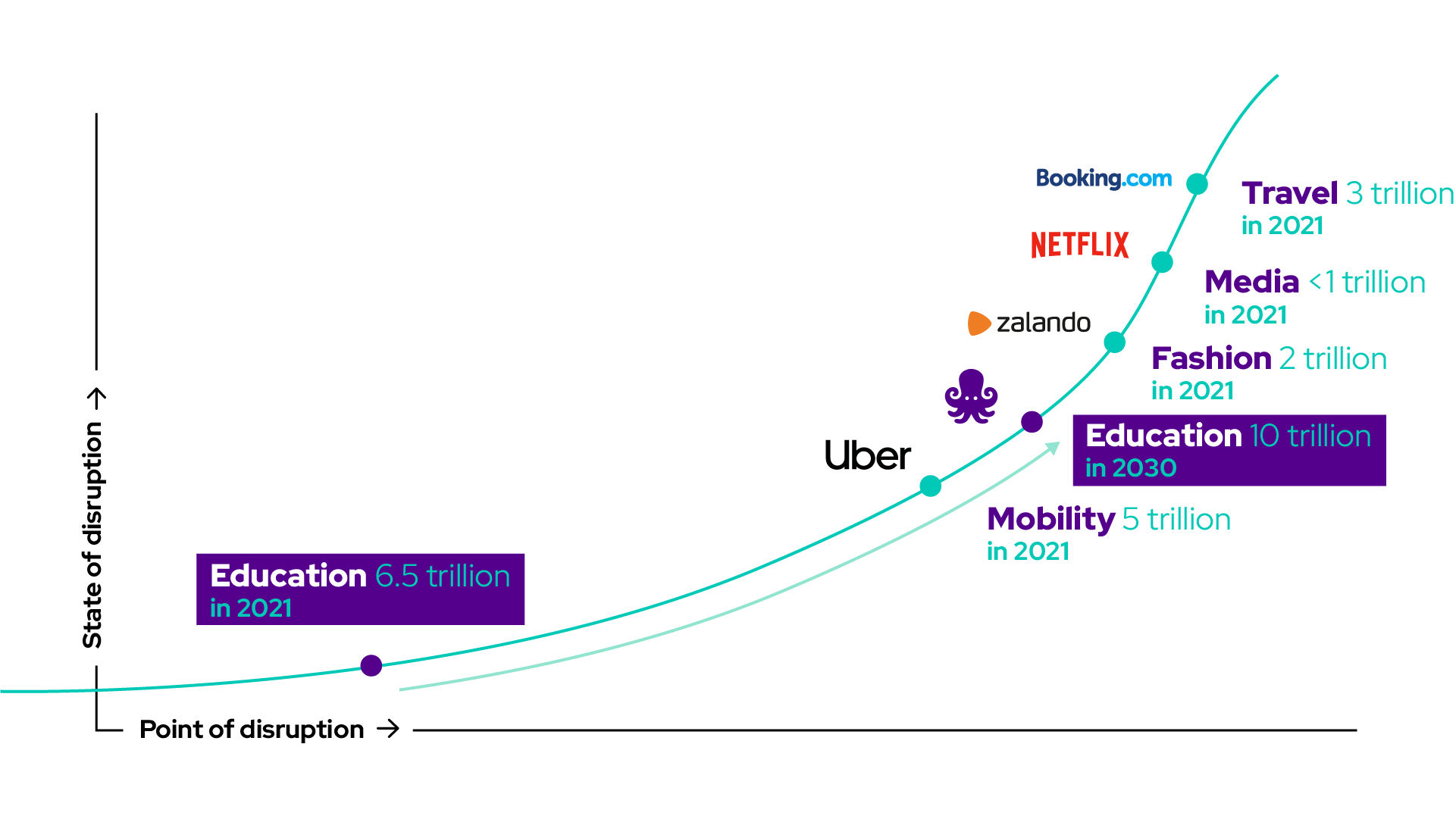 Market dynamics
The education market is yet to be digitized and disrupted. Archipel has an excellent starting position in this massive blue ocean.
Customer behaviour is changing the way we order food, consume content and the way we shop
The learning market is still conservative and is going to be massively disrupted
Education is one of the largest markets yet to be digitized
With a volume of USD 6.5 trillion in 2021 and estimated USD 10 trillion in 2030 the market is bigger than travel, media, fashion and mobility combined
The all-in-one solution to tackle these challenges
Archipel Academy was created in response as a single solution to tackle all these challenges. Expanding steadily, Archipel is fast becoming the leading all-in-one learning platform in Europe.
How does it work?
Archipel makes the fragmented world of training not just accessible in one place, but also more personal, impactful and cheaper. It considers what and how you want to learn, it's unlimited and is precisely tailored to each employee. We also take care of all the administrative hassle so that our customers can focus on what they do best. Our brand values are our moral compass throughout our journey.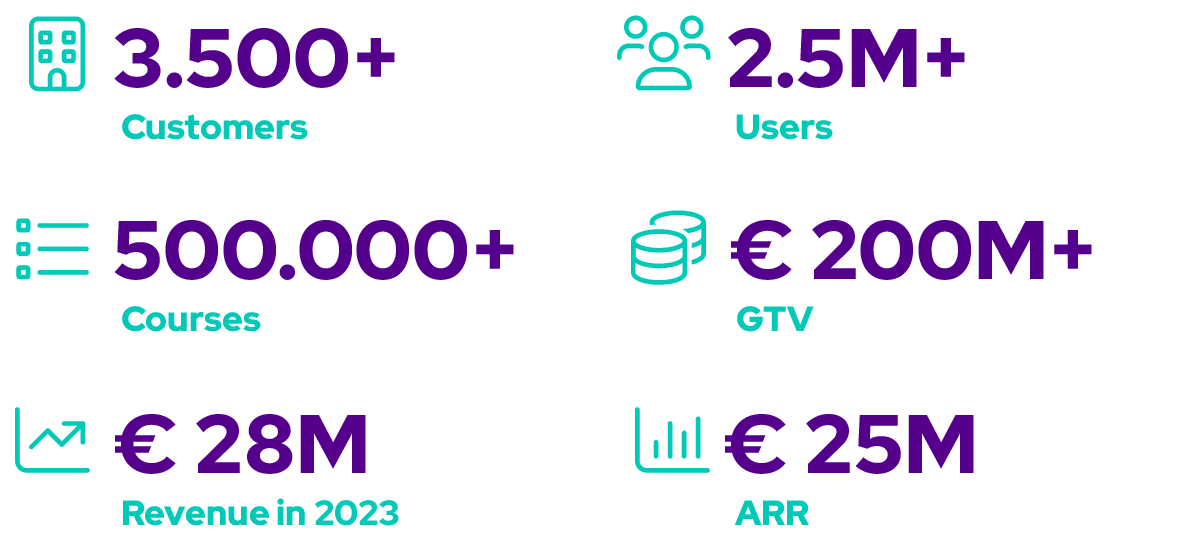 We have the numbers
to back it up: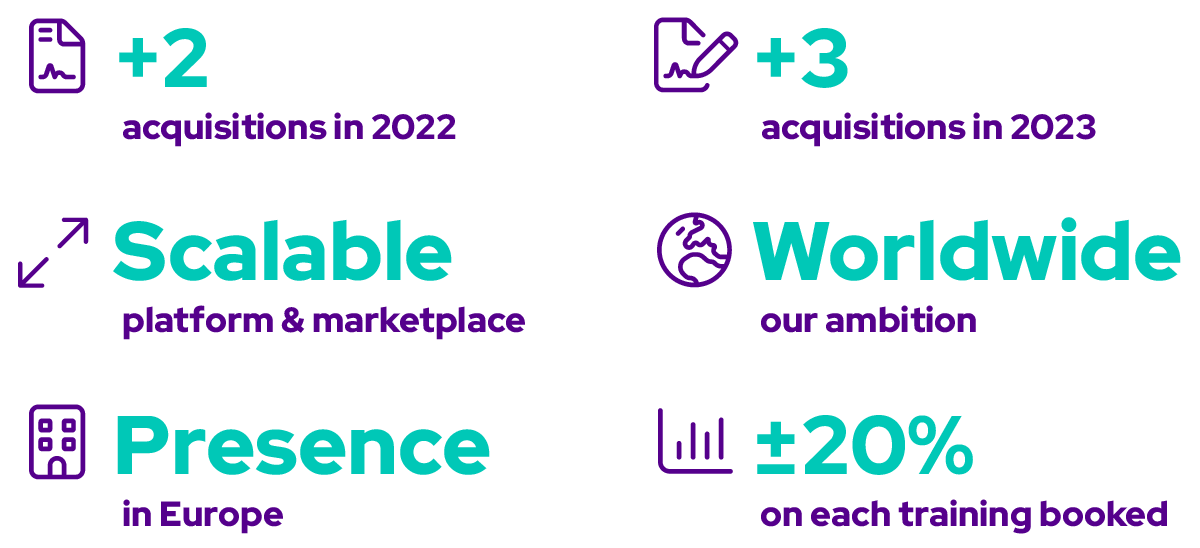 Speeding up, aiming higher
Lead by our experienced and strong leadership team, Archipel Academy is ambitious and aims to become the number one all-in-one-learning platform.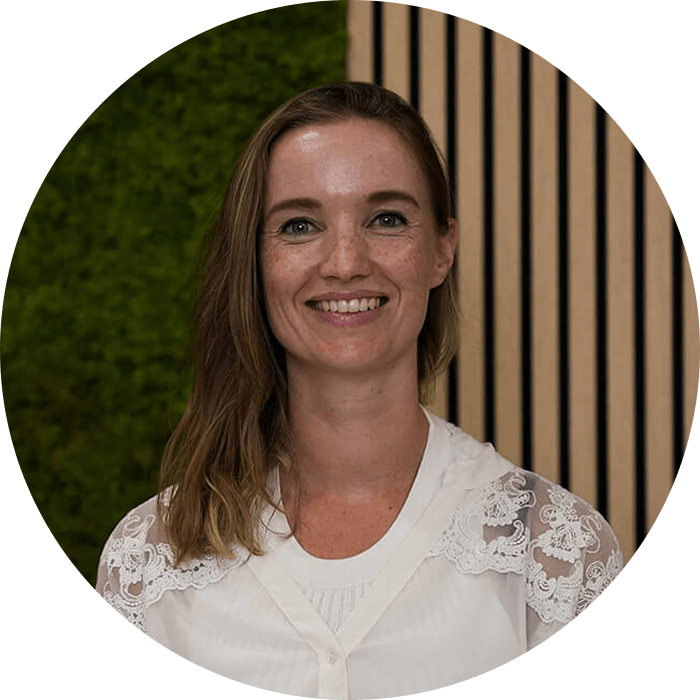 Ellanoor Rep | Director of Strategy and Business Development Archipel Academy | Linkedin
"Interested in supporting our mission to keep employees and companies relevant in an ever-changing world?"