Archipel Academy acquires Springest after split of customer base by Studytube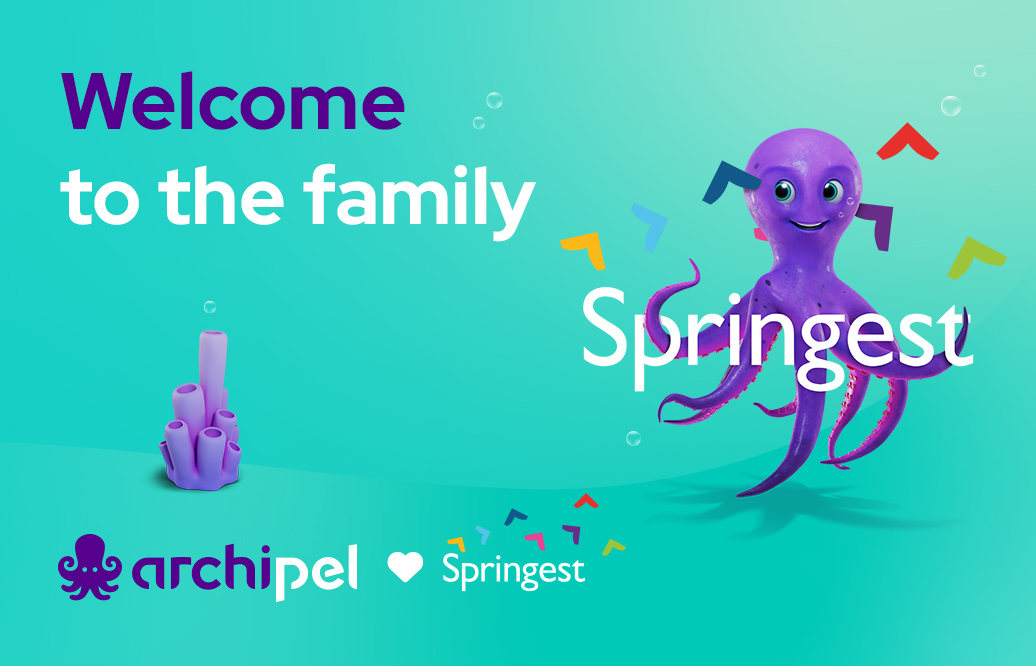 Studytube and Archipel Academy announce that the customer base of the training marketplace Springest has been divided, and Springest will be acquired by Archipel Academy.
Springest, a marketplace with over 300,000 courses from more than 8,000 different learning suppliers, will see a change in the distribution of its customer base. Some of the customers, including BAM, Eneco, Holland Casino, Athora and Essent, has switched to the Studytube learning platform. Other renowned organizations, such as Achmea, Volksbank, T-Mobile, Vattenfall, Aegon, NS, Stork, PostNL and Siemens, will remain on the Springest platform.
With the acquisition, Archipel Academy expands its learning offer with more than 300,000 courses, from more than 8,000 different learning suppliers. In addition, the European offering and the existing Springest infrastructure in Germany, the United Kingdom and Scandinavia, among others, will enable Archipel Academy to expand its marketplace and help more organizations in Europe to stay 'fit for future'.
The acquisition includes the trademark rights and the Springest platform. Springest employees will be employed by Archipel Academy and will continue to operate from the Netherlands and Germany.
This transaction has no direct impact on the service of the respective marketplaces of Springest, Studytube and/or Archipel Academy.
The transfer of Springest is part of the strategic growth ambitions of both Studytube and Archipel Academy on a national and international level.
All parties involved have been informed about the transaction, no further external announcements will be made.