The digital DNA: re-skilling for a data-driven future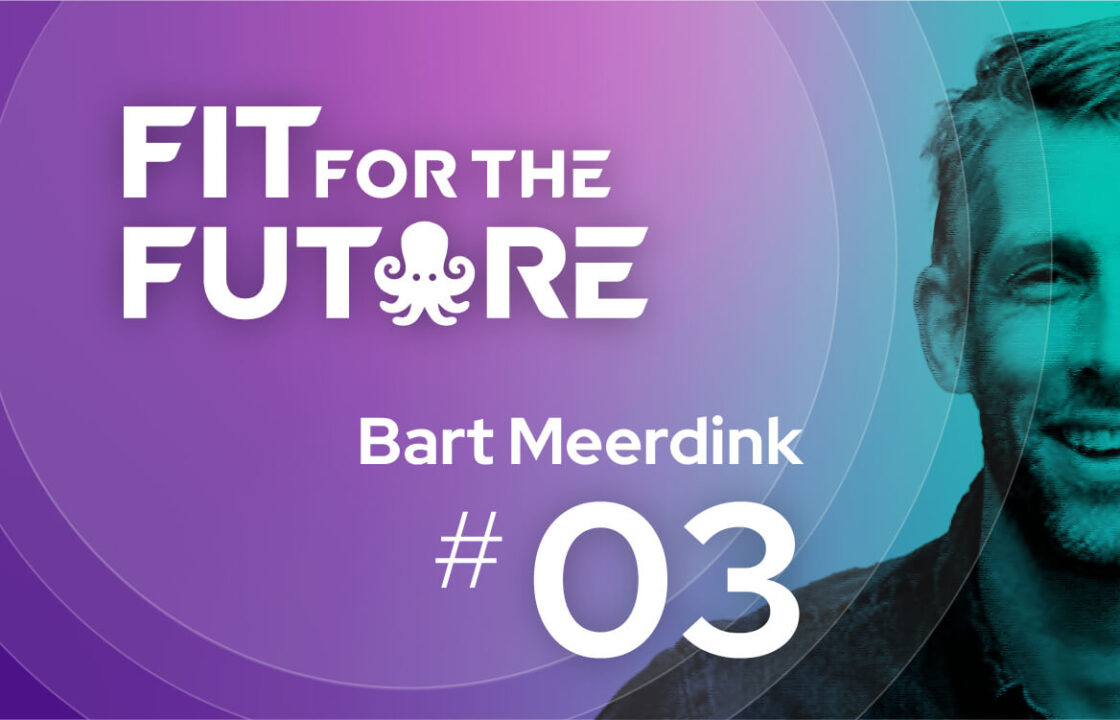 Having a dashboard doesn't mean you're data-driven.

During our 3rd episode, we discuss with our guest Bart Meerdink the necessity of re-skilling to be ready for the data-driven future. Is it the future, or are we already deeply immersed in it? Bart is Managing Partner at Beeckestijn Business School, and with his extensive knowledge of everything about data and anything that is online, he provides insights that will help you be prepared for the data-driven future.