Vacancy Procurement Manager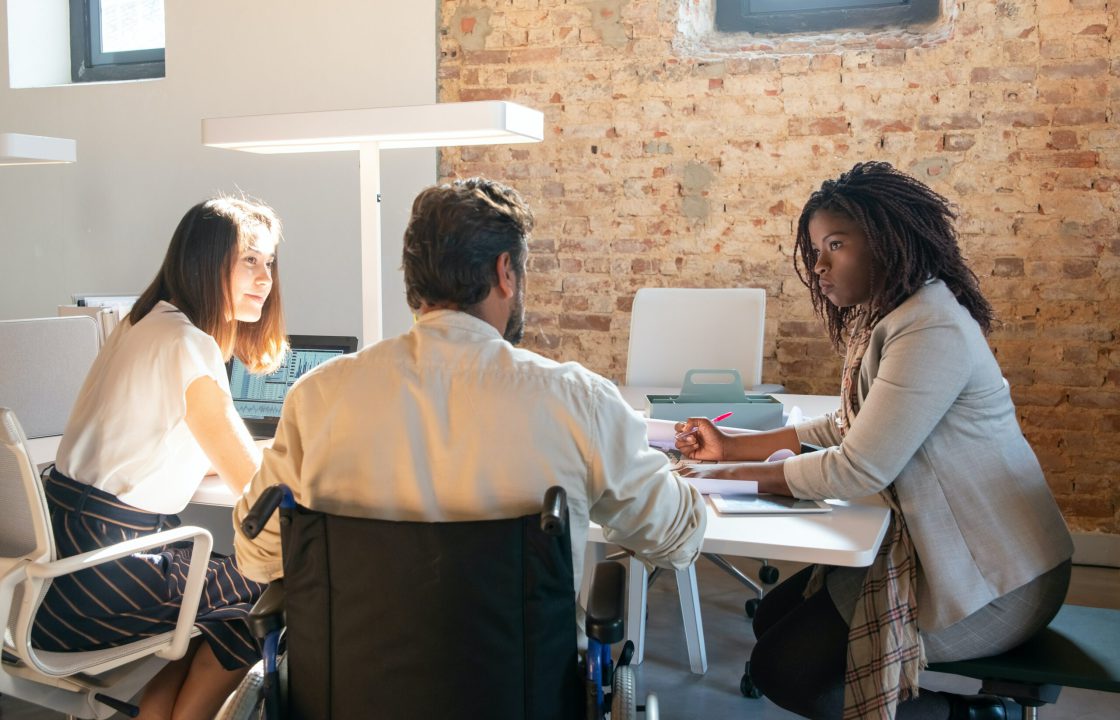 We are looking for a procurement manager to set up, maintain and expand our catalogue. Creating the heart of our services, contracting the best suppliers in the market and searching for newest trends to surprise our customers.  Words like Stakeholder management, contracting and trends suit you like a glove.
Your activities include:
Creating a full service catalogue with the best suppliers in the country, based on 19 standard themes within the market of training & education. This includes classical, virtual and blended trainings,  e-learning and coaching. Continuously expanding our services to suit our customers needs and search for new trends in the market to surprise our customers.
Negotiating contracts, tracking the quality and KPI's with the suppliers on a regular basis. Single point of contact for suppliers, searching for the best possible long term commitment.
Your background and experience:
You have a bachelor education.
3+ years experience in buying, sourcing and contracting, preferably in L&D/HR.
You have a clear understanding of the market and able to connect with various levels within the organizations (c-level, HR, L&D and Purchase department)
Your are curious by nature, pragmatic, an excellent negotiator and have strong communication skills.
Excellent English oral and written skills.

If there's one thing we do at Archipel Academy, it's grow. Not only does our team help our clients grow, but you yourself will also get plenty of opportunities for growth. Are you eager to get started with lots of freedom and space for your own ideas? Become our latest Archi.