Web Summit 2022 Lissabon 1-4 November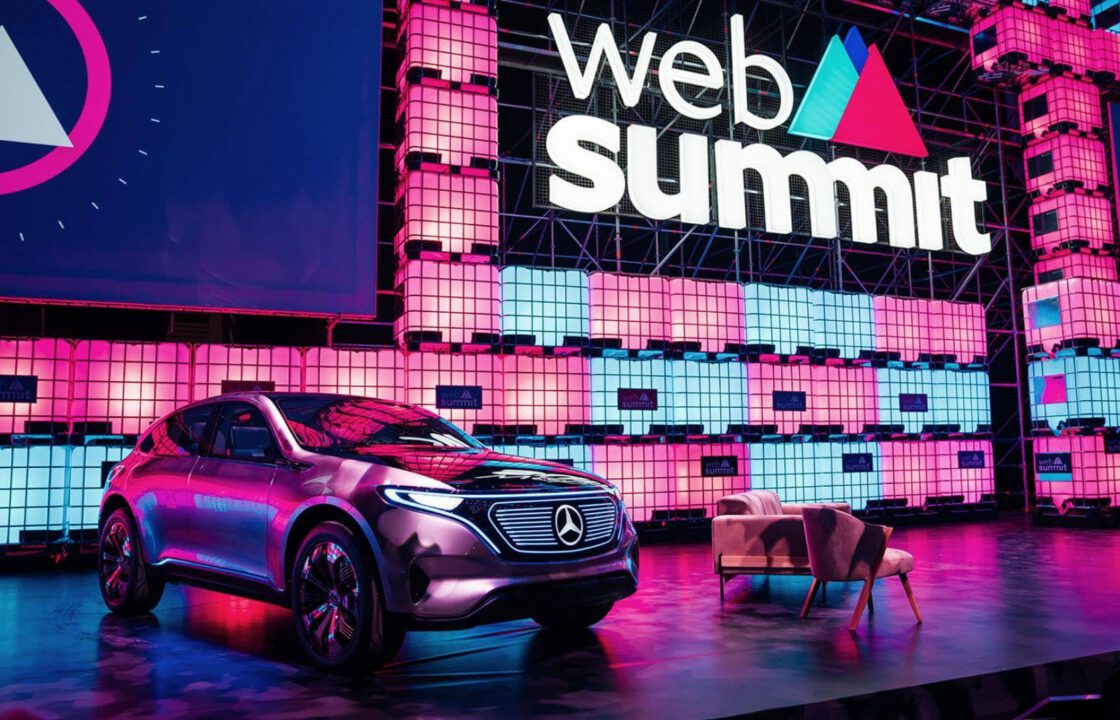 Visit our All-in-One Learning platform on worlds largest technology conference Web Summit Lissabon from the 1st till the 4th of November 2022.
Web summit brings over 70.000 visitors and cutting edge companies within the tech industry together. One of the content tracks features "The Future of Work". COVID has shown us a different way of working is possible and companies will need to adapt, the question is how? Would you like to expand your international tech network whilst getting inspired by possible answers to the question above and many more, join us at Web summit '22.